ThorbArt



This is a site for you to view some of my art [ART] and enjoy your time on the net. You will possibly want to meet me and that is available through links around the pages. I am constantly revising things on my sites and hope you return again and again. Have a great time and think
good artistic thoughts.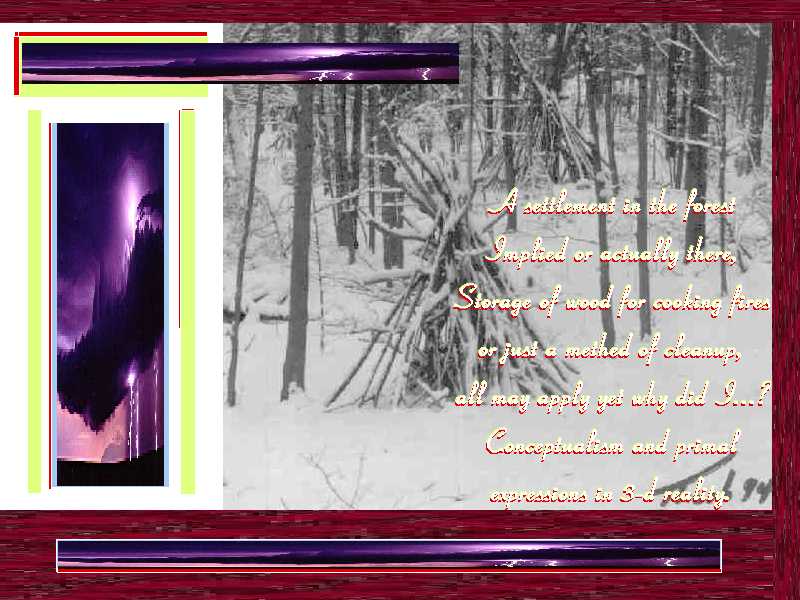 Thorb Art /Sculputure
thorbart@hotmail.com
rr3
Yarker, Ontario K0K 3N0
Canada
click a picture to see it full size.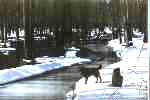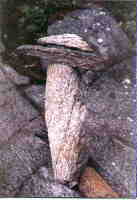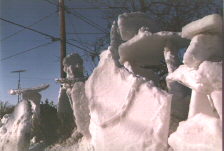 My Story is available to be read here if you are interested.
Clicking banner below will take you to another of my Tripod sites.
---
---
---

For those who want to see adult material click here
For parents who want to block access to adult material click here

Click here for contact form


---
. Parents:
Use one of these services to prevent your child from accessing sexually explicit material on the Internet.

back to top of page